About
We, "Plantegic Information Services Pvt. Ltd." are glad to introduce ourselves as we are a company engaged in Importing and Distributing Books, International & International Standards, Journals, Reports from various publishers and Standards Development Organizations. We look forward to improving ourselves continuously in order to provide One Stop-One Shop Solution to our Customers. In order to support the smooth provision needs Books, Standards, Journals, Reports etc…in the Institutions of Formal and Non-Formal Education.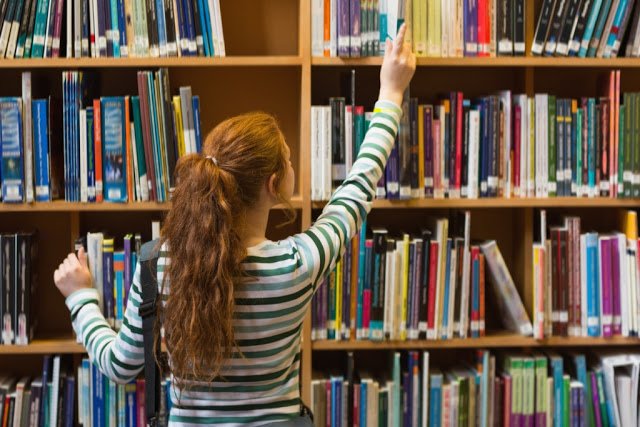 Books

We supply the various range of Technical Books, Reference books, Educational Books, Textbooks, Professional Titles from various publishers. We distribute a wide variety of printed books which includes textbooks, reference and professional titles in a vast range of subjects. We exclusively distribute over 500 titles from reputed publishers in the Indian Sub-continent.

Journals

Journals play a vital role in order to keep your information updated continuously. In order to keep our customers on high, we supply Journals and its Subscriptions.We supply National and International Journals /e-books and Database on a variety of subjects like Research and Development, Engineering, Management, Medical, Business, Computer Science, Mathematics and other Educational.

Online Database
National &International Standards

Standards, through its National or International, keeps your business on high, we provide you all latest standards and also give you an update service free of cost
in order to keep you informed about the revision of Standards. Also, we
give free updating service of standards in order to keep our customer's
Standards database updated.

Research reports
We are committed to give quality service to our customers and aim to be one of the preferred service providers in India
Plantegic Information Services Pvt. Ltd.

is committed to providing a high degree of value and continually improving processes to improve customer's satisfaction.